An Error Occurred: No Candidate or Contest Provided.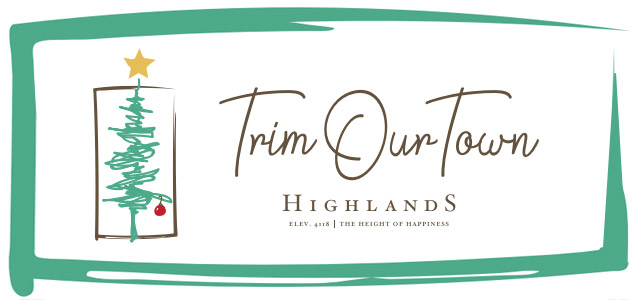 ---
How we use your email address and zip code:
The Town of Highlands will use your email to verify your vote for this contest. We will also notify you of the contest and prize drawing winners. By submitting your email, you authorize us to send you informational updates about the Town of Highlands and its various shops and vendors and to share your email address with the contestant you vote for. We will not sell or share your email address to any 3rd party. Your zip code helps the Town of Highlands to better understand and serve our visitors.