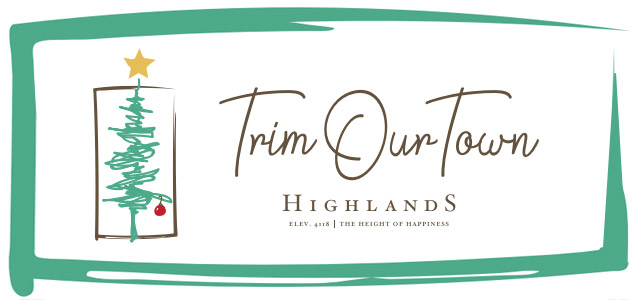 ---
Congratulations to the 2019 Trim Our Town contest winners!
Our winning merchant was Smitten with 365 votes, followed closely by Spice and Tea Exchange with 340 votes and Aery Chiropractic Clinic with 165 Votes!
1st place-full page ad in Experience Guid
2nd place- 1/2 page admin Experience Guide
3rd place- 1/4 page ad in Experience Guide
The winning voter was drawn and they received a free night at the Park on Main and a $100 gift card for Wolfgang's.
Thank you to everyone who participated and we look forward to holding another contest in 2020!